Welcome Aboard
Spectrum Strategies
Building personalized roadmaps
to success for each one of our clients.
Begin Your
Journey To Success
NYU-Certified Life & Career Coach, Debra K. Solomon has the knowledge
and tools necessary to build a solid foundation for a thriving future!
Strategies for life.
Individual and group coaching for adults with Asperger's and
other learning challenges. We believe that through
determination and commitment, every client has the
ability to successfully accomplish their goal!
At Spectrum Strategies, we work with both the individual and the family to help navigate the transitions from high school to vocational programs, college or employment. We offer coaching services on Long Island, New York City and throughout the country. Our goal is your success!
Our Strategies for Life program offers adults with Asperger's and other learning challenges a weekly session where they learn to deal with the challenges of life after high school. The aim is to gain valuable skills for independent living and creating a fulfilling life.
Our family groups are geared to families of adults with Autism Spectrum Disorder and other learning challenges. If you are interested in becoming better equipped to help your family as they navigate their roadmap to success, join us!
A message from the owner.
"For over 20 years, I have been on a journey with a family member with Asperger's, and this has dramatically changed both of our lives. From the moment I became aware of his developmental delays and final diagnosis, I relentlessly researched the subject matter, contacted specialists in what was then a new field, and became the go-to person for other parents in our community whose children or family members faced similar challenges. After obtaining specialized training as a life and career coach, I worked tirelessly to formulate a strategy and roadmap for success. I would love to share my wisdom, coaching philosophy, and skills to enable others to achieve these winning results."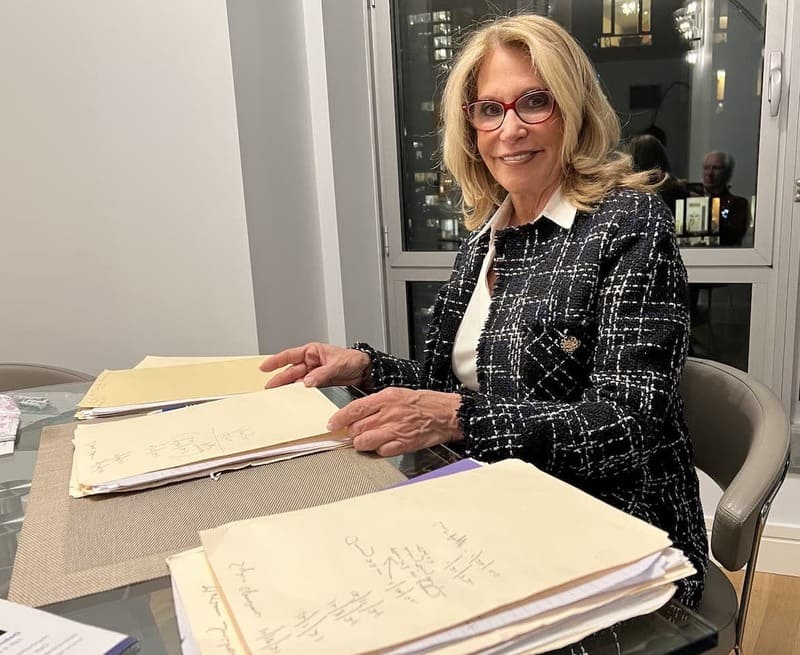 You are only a few simple steps away from success! Ready to get started?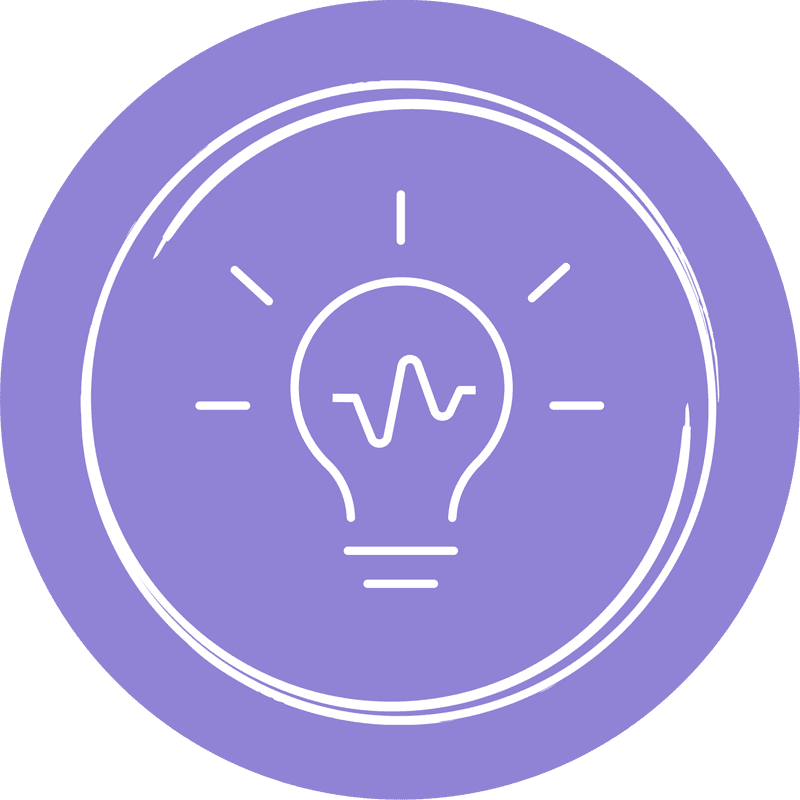 Visit our website or give us a call and inquire about our services and philosophy; we will be happy to assist you and answer all your questions!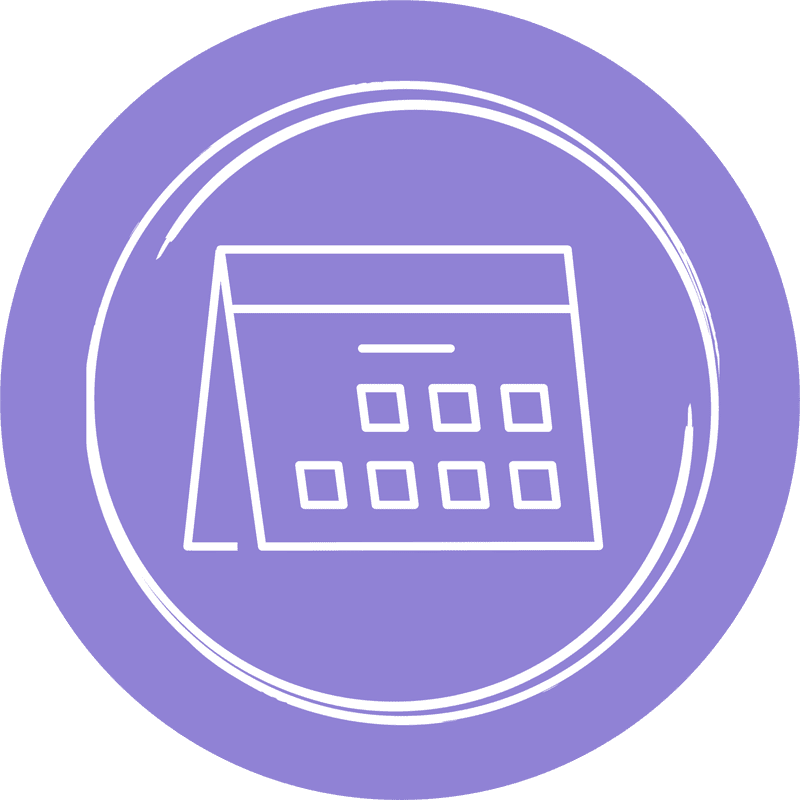 Book your Life & Career Coaching session with us today and begin your journey to success! We offer online sessions as well as in person.

Let us accompany you as we plan and navigate your personalized roadmap to success!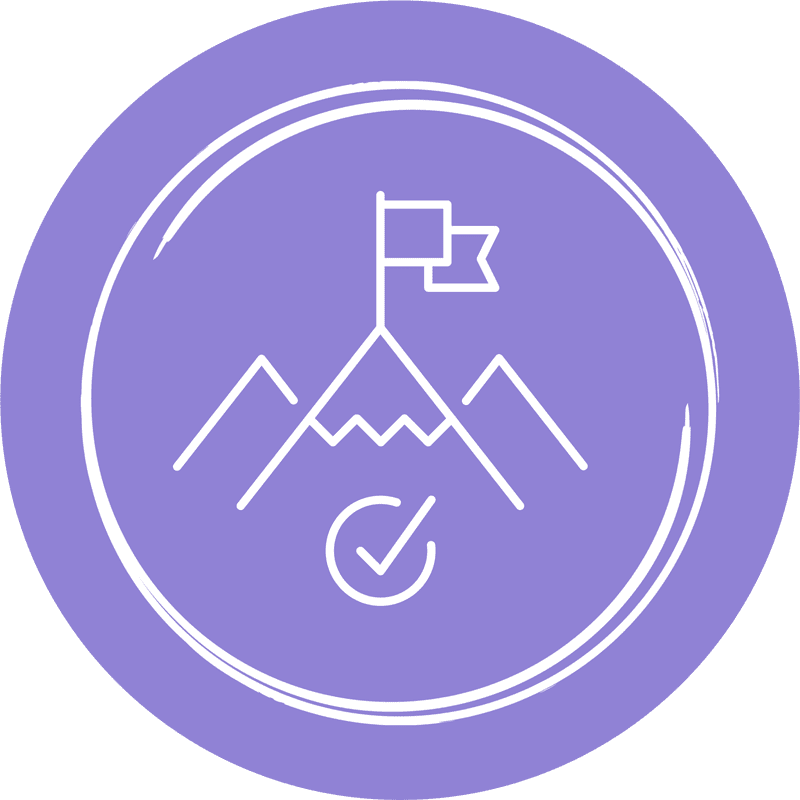 Complete Your Transformation
Our mission is to see you and your loved ones succeed.
Take The First Step Towards Success
We encourage you to join us to begin your journey to success. Our offices are located in Manhattan and Roslyn Heights; contact us today to schedule a consultation.
We look forward to hearing from you!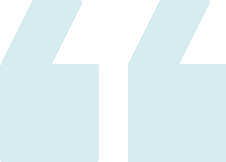 What our clients are saying about us
"Our family has been working with Debra for approximately a year, and it has been an extremely positive and successful collaboration. For the first time in our experience, we have found a professional who uniquely combines a deep understanding of the needs and coaching requirements for a young man on the autism/Asperger's spectrum with the ability, based on her own business experience and relationships, to apply those skills directly to the business community. In particular, Debra took the time to fully understand the particular issues which confronted our son in a business context, and then focused on his resume, interview and reaching out skills. Along the way, she enhanced our son's confidence, as well as kept his confidences, involving the overall family when appropriate and with the full knowledge and agreement of our son. Our son is now working, and continues to receive the benefits of Debra's warmth, wisdom and guidance as he moves forward in his career. And finally, in addition, through participation in Debra's evening social group, he has improved his social skills leading to a better personal life both within and outside the work environment."
– Lee.
"We have worked with Debra Solomon for more than a year and have been very pleased with her services. Debra has provided guidance and coaching, implementing her exceptional knowledge of the business world. Debra is a passionate, dedicated professional who gives 150% to her clients."
– Alisa & Ben G.
"Debra has been working with our son, John, for over a year. It has made a huge impact in our lives. She is highly knowledgeable, always willing to help, and is an advocate for our son. She is able to assist in daily life tasks as well as his vocational pursuits. Her genuine warmth and skills have made the most difficult of situations a learning experience for our family. Debra supports John in ways that allow him to be independent and prepare for adult life. Debra Solomon has been a blessing to our family."
– Mary P-W.
"We came to Debra at a point when my son, who has good career credentials, had nonetheless been struggling to land a job for a long time. Debra worked closely with him on his interview skills, giving him confidence and providing specific, practical advice. She was generous with her time and always responsive whenever I or my son had questions or needed a little reassurance. With her guidance, he was able to land the type of job in the entertainment field he had been looking for. We're delighted!"
– Lori C.
"My husband and I highly recommend Debra Solomon of Spectrum Strategies. We have gained so much from the coaching she has done with our son, individually and in group sessions, and with my husband and I. Our son has high functioning autism or what was once termed Asperger's Syndrome. Over a period of several years Debra has helped him develop a host of improved executive, networking, and interviewing skills as well as improved confidence. With her help he was recruited and completed several internships leading most recently to his being formally hired as a Junior employee in the IT division of a competitive publishing company in Manhattan. Debra has a wealth of experience as a business woman in her own right and in the field of high functioning autism. She is a sophisticated and tireless advocate with tremendous empathy and the ability to connect with her clients and work from where they are. In our case, she was there for our son when he experienced unfair and devastating treatment in a company that had no understanding of neurodiversity. Within a year, his confidence was built back better. Debra Solomon is a rare find and we feel blessed as a family to have met her. As future needs arise, our son and my husband and I will most certainly be consulting with her again."
– Nina P.
Personalized Life & Career Coaching for Adults With Asperger's and Other Learning Challenges
Successfully navigating through life as a person with Asperger's and other learning challenges is possible thanks to Debra and her team at Spectrum Strategies!
Spectrum Strategies was formed to help create a level playing field for those with Asperger's and other learning challenges by providing the support and tools necessary to build a solid foundation for a successful and fulfilling future. As an NYU-Certified Life & Career Coach, Debra K. Solomon, founder of Spectrum Strategies, works with both the individual and the family to facilitate the transition from school to college or employment.
Debra's approach is to help clients improve their time management and organizational skills while guiding them toward attaining personal and professional goals. This can be achieved by breaking larger goals into smaller, more manageable tasks.
Contact us today to learn more about our services!
Autism Communities
on Long Island
"I am excited to announce that I have joined the Advisory Board of Autism Communities, a groundbreaking project providing a living community for young adults on the autism spectrum.
These communities, presently located on Long Island, NY, offer not only comfortable living quarters but the kind of support these young adults need to live full lives. Additionally, each community has recreational facilities and a staff of professionals dedicated to providing the emotional and practical support that may be required.
Coaching for everyday living skills will also be available. As part of the Advisory Board, I am happy to bring my experience coaching adults on the autism spectrum to help make the Autism Communities a vibrant place for them to live and thrive."
Navigating Your Roadmap to
Success!
Our latest news and updates.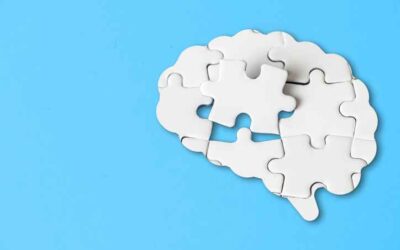 The Role of Life and Career Coaching for Adults with Asperger's Syndrome Imagine a world where...
read more
Monday- Friday 8:30 AM- 6:00 PM
Saturday and Sunday available by appointment only
308 East 38th Street
Suite 201
New York, NY 10016
142 Mineola Ave
Suite 3B
Roslyn Heights, NY 11577