-Autism Life & Career Coach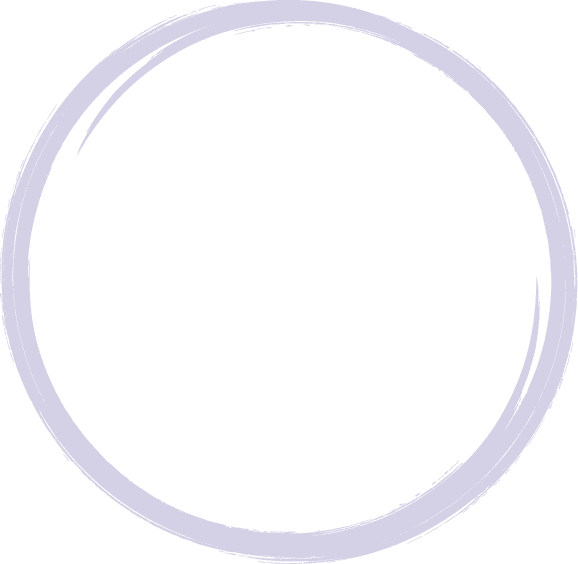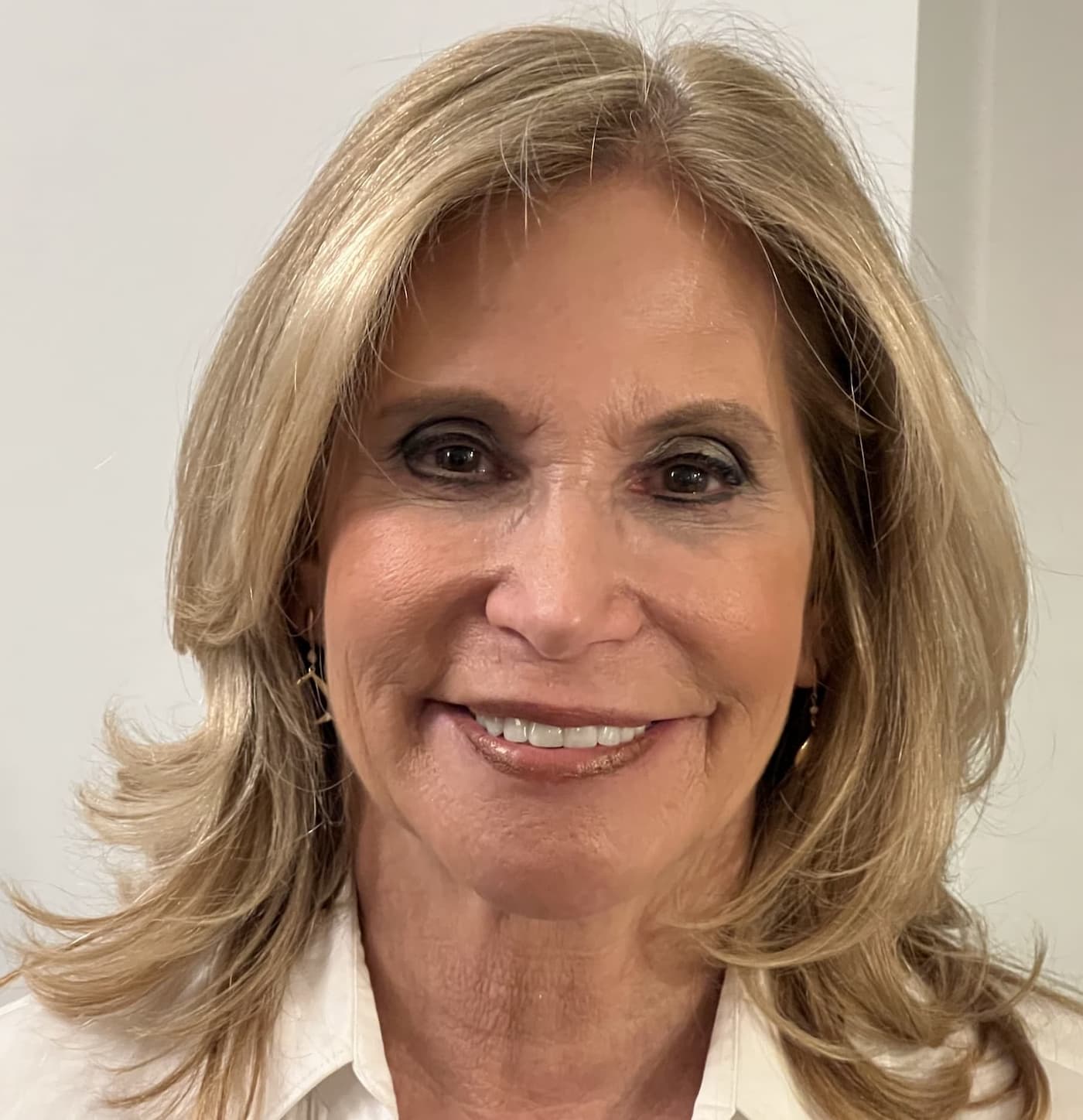 Autism Life & Career Coach
Inspired by her own personal experience with her family, Debra is a committed and passionate advocate for her clients. As a Life & Career Coach for adults on the Autism Spectrum or who have other learning challenges, Debra's philosophy is that every individual can achieve success by identifying his or her personal goals , creating an action plan to achieve those goals and then working passionately with the client to carry out the plan. To do this, Debra provides an individual approach for each client and works tirelessly with each individual to achieve progress and success. Those who work with Debra know she is there with and for them every step of the way, a quality that separates her from the rest.
Debra is an NYU certified Life & Career Coach who brings to her work her experience in the business world. She has worked as a buyer for retail stores, she has worked in the real estate industry as a commercial broker and has also engaged in wholesale distribution of goods to retail stores. These experiences allow Debra to identify the challenges being faced by these young adults and help them navigate and solve the problems they face.
You are only a few simple steps away from success! Ready to get started?

Contact Us
Visit our website or give us a call and inquire about our services and philosophy; we will be happy to assist you and answer all your questions!

Schedule A Meeting
Book your Life & Career Coaching session with us today and begin your journey to success! We offer online sessions as well as in person.
Click here
to schedule a consultation.

Commit
Let us accompany you as we plan and navigate your personalized roadmap to success!

Complete Your Transformation
Our mission is to see you and your loved ones succeed.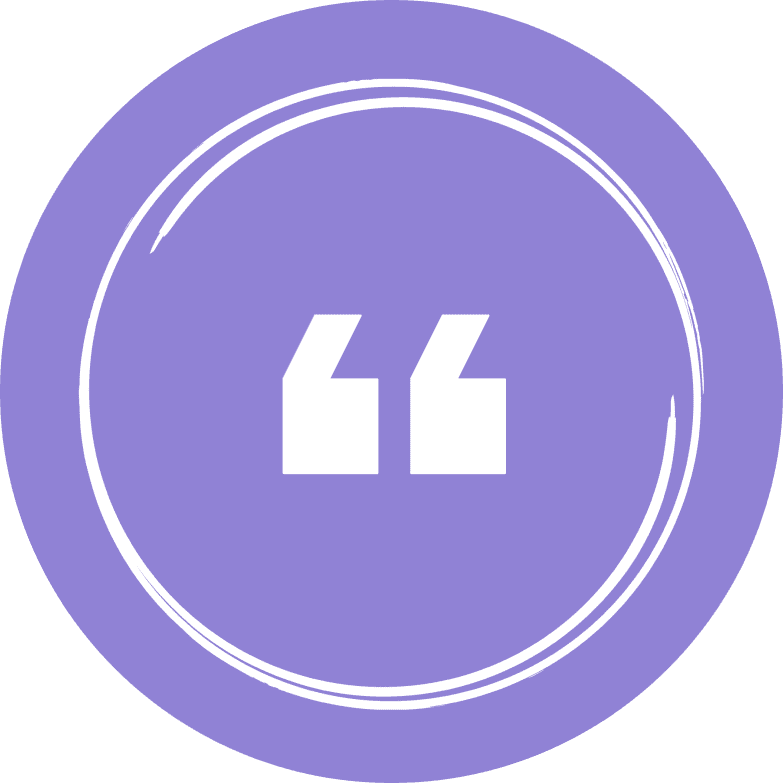 What our clients are saying about us.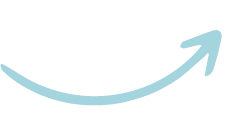 "Debra has been working with our son, John, for over a year. It has made a huge impact in our lives. She is highly knowledgeable, always willing to help, and is an advocate for our son. She is able to assist in daily life tasks as well as his vocational pursuits. Her genuine warmth and skills have made the most difficult of situations a learning experience for our family. Debra supports John in ways that allow him to be independent and prepare for adult life. Debra Solomon has been a blessing to our family."
-Mary P-W.
"We have been working with Debra for a little over a year and she has been absolutely amazing! She is professional and knowledgeable and her commitment and energy know no bounds. She is extremely creative in thinking of possibilities and opportunities for my son and has supported and guided him every step of the way. An exceptional person with an exceptional gift."
-Candace C.
"In a few short sessions with Debra, I had a better idea of what I wanted in a career and a detailed plan to help get me there. I would definitely recommend working with her."
-Jason T.
"Debra has been a tremendous asset and has helped me organize and stream line my professional goals. Finding the right professional and career path can be overwhelming for anyone. Debra has helped me by creating a step by step process. Combined with the professional expertise, her personal experience, and warmth and compassion, she is the perfect job coach for me and for many other adults with A.S.D."
-Jennifer.
Personalized Life & Career Coaching
for Adults with Learning Challenges
At Spectrum Strategies, we work with both the individual and the family to help make the transitions between school, college and employment a trouble-free experience. NYU-Certified Life & Career Coach, Debra K. Solomon, will provide the support and tools necessary to build a solid foundation for a successful and fulfilling future!
We encourage you to join us to begin your journey to success! Contact us today to schedule a consultation; we look forward to working with you.
Our latest news and updates.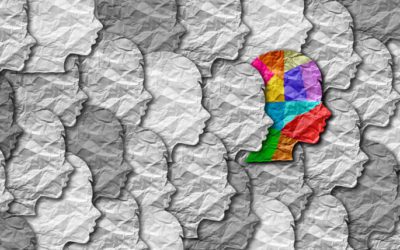 Asperger's Syndrome Explained In modern diagnosis, Asperger Syndrome is classified under the...
read more
We encourage you to join us to begin your journey to success. Our offices are located in Manhattan and Roslyn Heights; contact us today to schedule a consultation.
We look forward to hearing from you!